Church Leadership
We are a Community of Orthodox Christians who have come together to form All Holy Spirit Parish for West Omaha. Our Parish is of the Ecumenical Patriarchate of Constantinople, who administers through the Greek Orthodox Archdiocese of North America, and the Metropolis of Denver.

PATRIARCH BARTHOLOMEW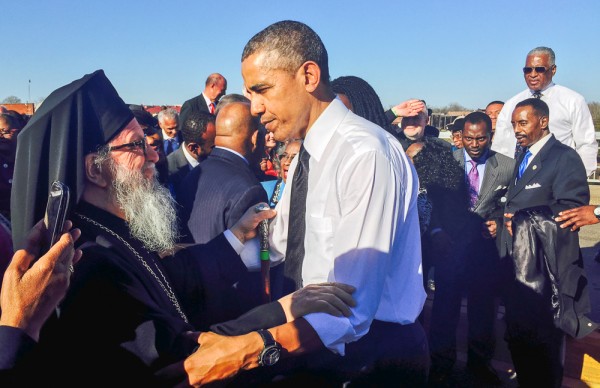 ARCHBISHOP DEMETRIOS OF AMERICA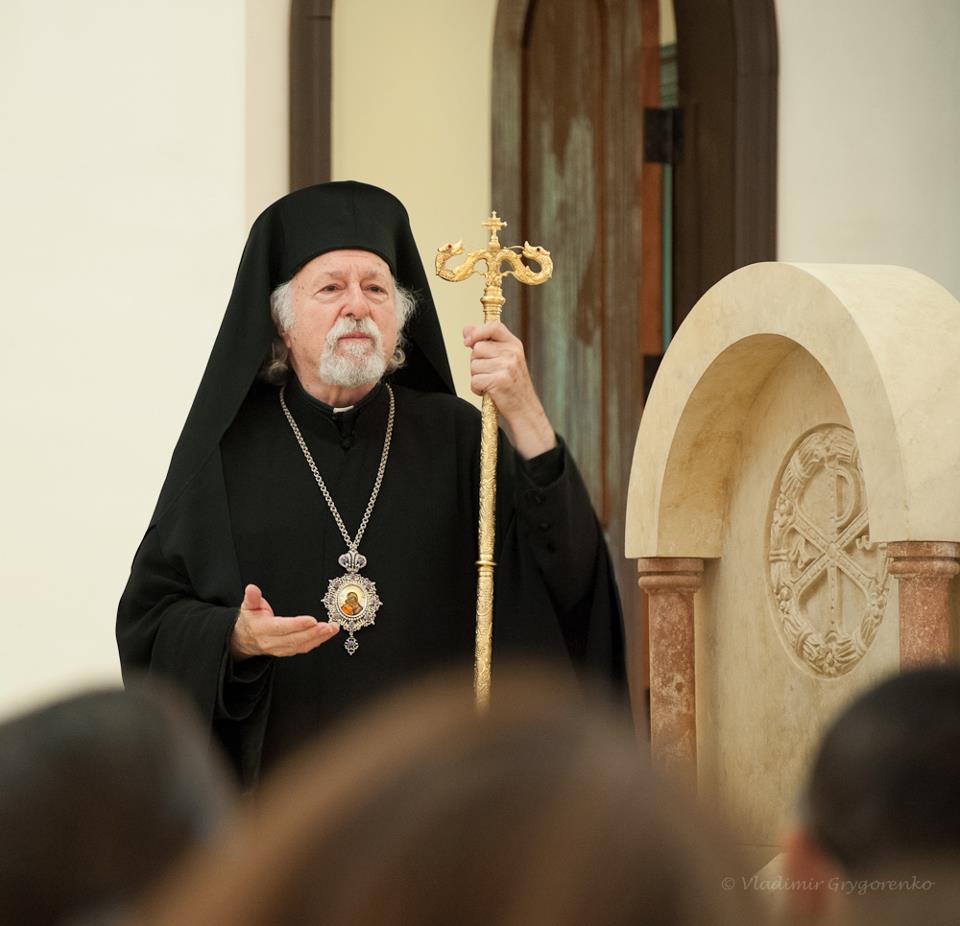 METROPOLITAN ISAIAH OF DENVER
Fr. Alexander, Pastor

---
Adult Education
A Journey to Fullness
Wednesday, September 27
6:00pm
This will be the final class
St. Nicholas Church Hall
---
Orthodox Catechism Class
Form a small group of friends, or
study by yourself, Contact
Fr. Alexander and set up
an appointment!
Teachings
The Orthodox Church throughout the ages has maintained a continuity of faith and love with the apostolic community which was founded by Christ and sustained by the Holy Spirit. Learn more»
Follow @AllHolySpirit
In our continuing effort to accomplish our long-term goals, All Holy Spirit Greek Orthdox Church holds their services at St. Nicholas Serbian Orthodox Church, 5050 Harrison Street, at the times listed below. Our business offices are located at the Autism Center of Nebraska, 9012 Q Street.
UPCOMING
Wednesday, September 20
7:00 Choir Practice
Sunday, September 24
8:30am Divine Liturgy
Followed by Town Hall Meeting
Wednesday, September 27
6:00pm Adult Education - A Journey to Fullness, Final Session
Friday, September 29 through Sunday October 1
All Holy Spirit Pilgrimage to Chicago
Sunday, October 1
2nd Sunday of Luke
8:30am Divine Liturgy
St. Nicholas Chicken Dinner
Wednesday, October 4
7:00pm Choir Practice
Sunday, October 8
3rd Sunday of Luke
8:30am Divine Liturgy
Monday, October 9
6:00pm Parish Council Meeting
Thursday, October 12
6:30pm All Holy Spirit, Girls Night Out, Petrow's Patio, Hosted by Philoptochos
Saturday, October 14
8:30am Ahepa, Panera 13420 Maple Street
Sunday, October 15
Sunday of 7th Ecumenical Council
8:30am Divine Liturgy
If you have questions about times and
services, call the Office at 402-934-3688
or email:
ahsoffice@allholyspirit.com